WELCOME TO YOUR YUMA COUNCIL!!
Scroll Down

WELCOME TO YOUR YUMA COUNCIL!!
Scroll Down

WELCOME TO YOUR YUMA COUNCIL!!
Scroll Down
Citizens in Support of the Sea Services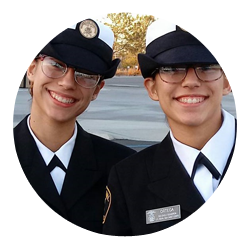 SUPPORTING OUR YOUTH
Yuma Navy League members directly support our young men and women by sponsoring nationally recognized leadership programs that promote the US Navy's core values of Honor, Courage and Commitment. We support, materially and financially, local JROTC affiliated programs such as the Yuma Young Marines, Kofa High Schools' MC JROTC, and Naval Sea Cadets. Our council also provides thousand-dollar scholarships annually to JROTC cadets.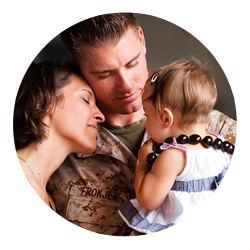 WE LOVE OUR ACTIVE DUTY & VETERANS
Your Yuma Navy League has a direct mission to support our national sea services active duty, veterans, and their families. Here in Yuma that means our local active duty and veteran US Marines and Sailors - plus US Coast Guard and US Merchant Marine veterans. League members have donated tens of thousands of dollars to MCAS Yuma's Navy & MC Relief Society and the station's "Single Marine Program". In addition, The NLUS formally "adopts" military commands and installations - and Yuma is no exception. Check out our Adopted Units Page.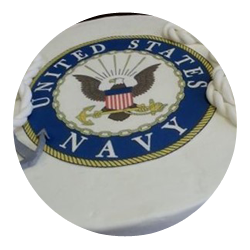 CEREMONIES, RECOGNITION, AWARENESS
A fun part of council membership is the opportunity to participate in several celebrations and recognition ceremonies throughout the year. We also have access to tour military installations, ships, aviation squadrons to keep abreast of current sea service activity. Your Yuma Navy League is a main sponsor of local USMC / USN birthday and military events. We also publicly recognize active duty and JROTC award ceremonies and active-duty sea service personnel of the year awards.
COMING YUMA COUNCIL EVENTS
History of the Navy League of the United States
The Navy League of the United States was founded in 1902 with the encouragement of President Theodore Roosevelt. It is unique among military-oriented associations in that we are truly a civilian organization - a community support group of veterans and non-vets too! Just local citizens who like to have fun and spent some time dedicated to the education of our citizens, including our elected officials, and support of the men and women of our national sea services and their families. By "sea services" we mean: Marines, Sailors, Coast Guardsmen, and US flagged Merchant Marines.
Today's Navy League is widely respected by citizens, community and industrial leaders, and public officials. Navy League programs are welcomed in communities like Yuma throughout the nation, and members are recognized for their integrity and patriotism. Like our national Navy League members, the Yuma Council includes veterans and non-veterans alike and stands firm in support of those men and women who have served, are serving or will serve in the most powerful blue water and expeditionary force the world has ever known.
Click here to learn more about your Yuma Navy League Council